As an Amazon Associate and affiliate with other third parties, SoftwareManagementTools earn from qualifying purchases and display advertisements.
What RCN Remote do I have?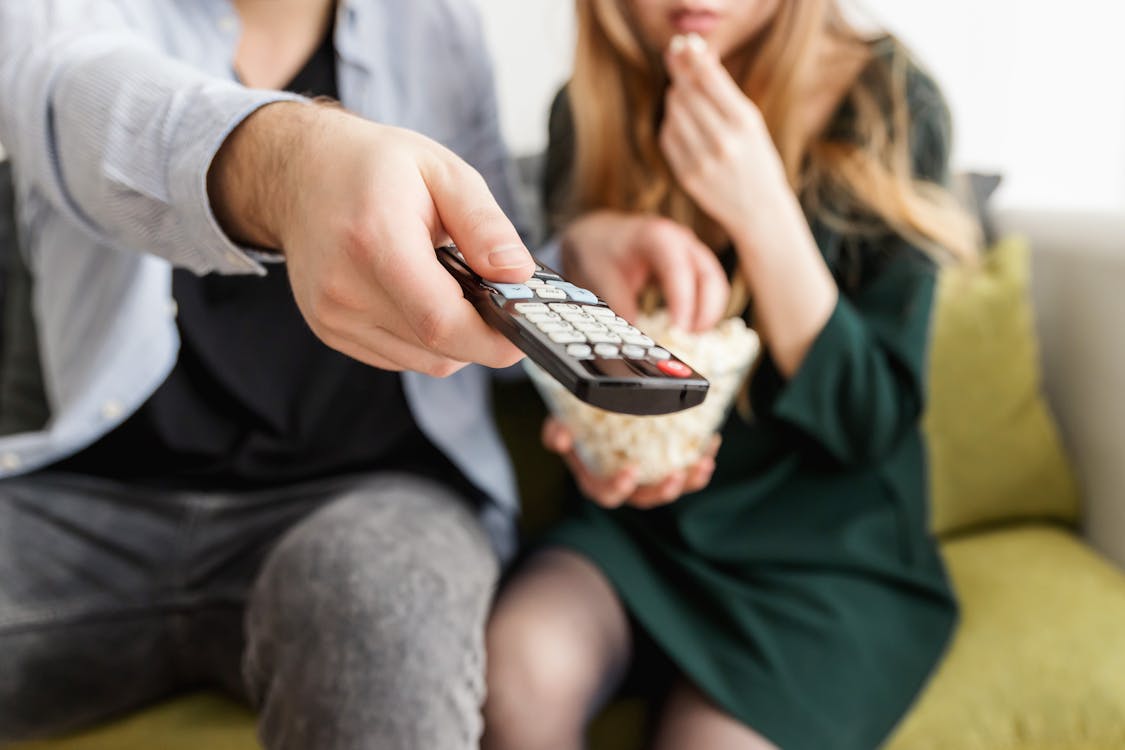 RCN would want to simplify things for you. Can you imagine having to look over remotes to use for your cable tv? Yes, I know it could be stressful!

When you avail of the cable tv service of RCN, you'll get their universal remote. It would be used to control your cable box and program your cable TV remote to control your television set and other audio and video devices.


You need to set up your remote to work with your TV and to enter its TV manufacture code for the brand of television you are programming the remote to link to. You do not importantly have to have this code to program your remote but it would take a long process to do so.

This is your typical RCN universal remote that you'll get when you avail the RCN cable tv.
How to set-up and start using your RCN universal remote:
Turn on your television set.
You simultaneously press and hold the "OK/SEL" and "Mute" buttons on your remote until the power mode buttons at the top of your remote begin to blink sequentially.
Press and hold the channel up button on your remote until your television set turns off, then release.
Press the "Mute" button on your remote. If the TV turns back on, proceed to step 5. If the TV does not turn back on, continuously press the channel down button on your remote until the TV does turn on. When the TV turns on it means you have found the working code for your television set.
Press "OK/SEL" to lock in the working code.
Here are other remotes that would work for your RCN cable and each location might vary too. Please click here.
Another RCN remote to have is the TiVo Advanced Voice Remote where you could unleash the power of your voice.
It's a new experience that offers a fresh look for its new design, provides faster navigation.
The new TiVo Experience offers a fresh look with a new design, faster navigation, and it's a powerful voice remote. One button to rule them all and you'll be able to control your all entertainment gadgets like Netflix in just one press.
Simply follow these steps below to start using your TiVo remote system with RCN.
Insert the batteries and your Tivo Voice Remote should be 3 feet in front of your TiVo box and insert the batteries into the remote. Your remote should pair with your TiVo on its own, but if it doesn't, please follow the steps below.
Pair the remote by pressing the TiVo button, located at the top of the remote, and navigate through: Menu > Settings > Remote, CableCARD & Devices > Remote Control Setup > Pair remote with your TiVo box.
While on this screen, press the TiVo and back buttons together until the light at the top of the remote remains lit. Release the buttons and the light will blink yellow/amber while pairing.
When the light stops blinking, press the TiVo button to return to the Home Menu.
Press the blue Voice button on the remote to confirm the blue Voice icon appears on your TV screen. Your TiVo box is now voice-enabled!
You could begin programming TiVo remote to control your TV by pressing the TiVo button, located at the top of the remote, and navigate through Menu > Settings > Remote, CableCARD & Devices > Remote Control Setup > Set TV Power, Volume and Mute. You could use the up and down arrows to locate your TV manufacturer.
TiVo remote system is also available at Amazon.
After Thoughts
The magic of technology could give you the best entertainment showcases to enjoy right in the comfort of your home with your family.
The fun way to relax and relieve stress is to have a reliable cable tv provider like RCN and the convenience of an easy to use and navigate remote control!
You would always want to get home and slouch on that comfy couch or bed of yours for non-stop streaming of all your favorite fares on cable.