As an Amazon Associate and affiliate with other third parties, SoftwareManagementTools earn from qualifying purchases and display advertisements.
Compare FreshBooks with QuickBooks Online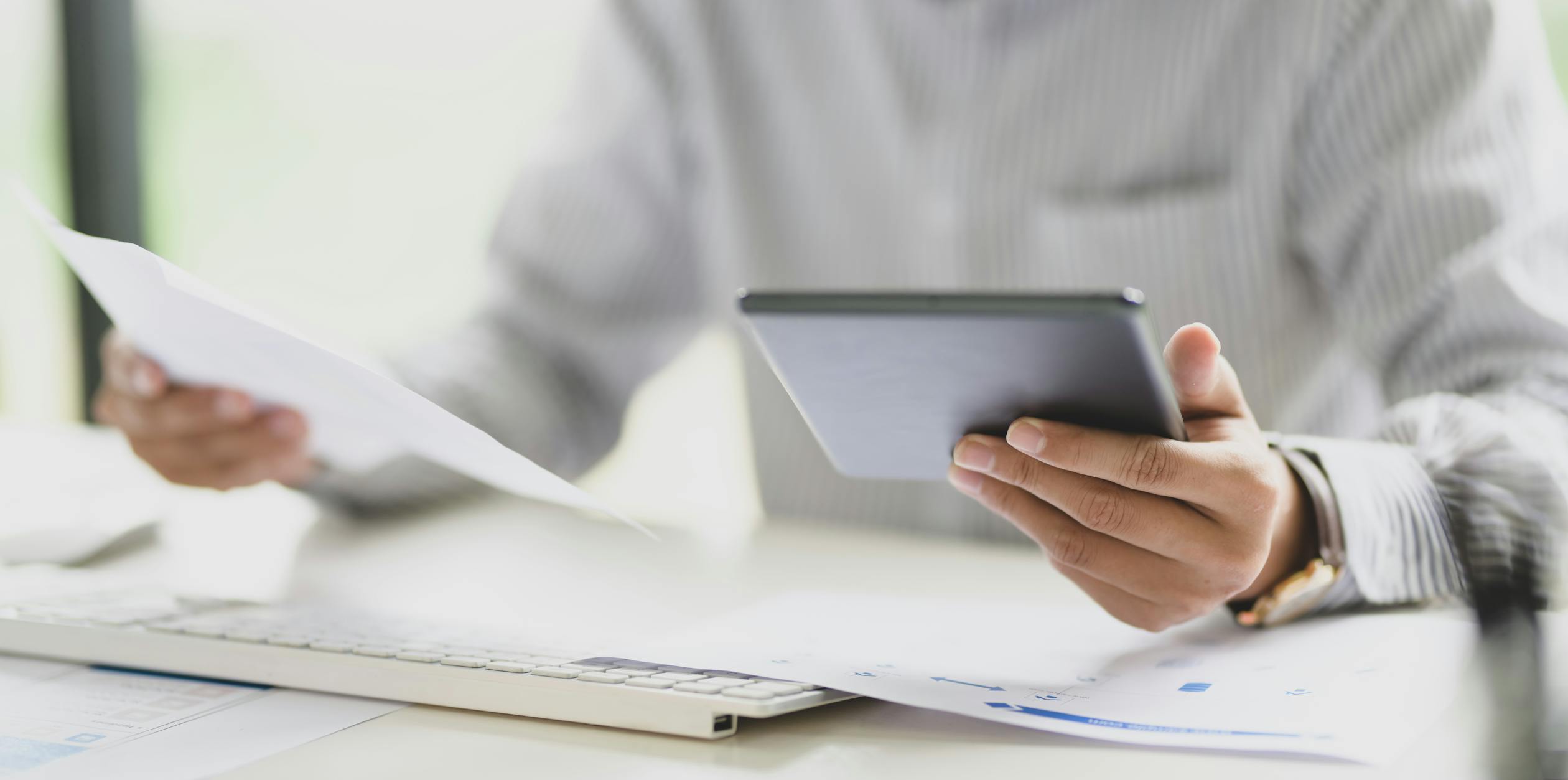 FreshBooks is the best accounting software built exclusively for you even if you're a non-accountant.
If you compare FreshBooks with Quickbooks Online, FreshBooks is the first cloud accounting solution that's designed exclusively for small business owners. 97% of customers recommend FreshBooks and use it to save time and get paid faster.
These are the edge of FreshBooks as compared to QuickBooks Online.
FreshBooks is incredibly easy to use and it's time-saving. It makes it simple to get more work done in fewer clicks. You'll be able to do more what you love in no time.
It's no wonder FreshBooks has winning support for an award-winning product. The FreshBooks Support Team is fast, friendly, and reliable. No matter what plan you're on, you'll speak to a real human in less than three rings on your phone.
FreshBooks has transparent pricing and packages and its software subscriptions are clear and easy to understand. Plus, each one comes complete with standard features you need to run your small business like time tracking, expense rebilling, and more.
It has become the number 1 accounting software that's loved by 24 million people around the world that are mostly small business owners. Since it's accounting software that is designed exclusively for small business owners who bill for their time, 97.3% of customers would recommend FreshBooks.
FreshBooks has frequent software enhancements to save you more time. It never stops to improve and innovate and use your experience based on real feedback from real customers. Every month you can expect updates that will make running your business even easier.
Compared again to QuickBooks Online, FreshBooks is an award-winning product with six Stevie awards, 2019 Best accounting software, Interaction Awards as Winner Optimizing, 2016 Happiness Award, and Webby Awards.
FreshBooks features
API
Activity Dashboard
Automatic Notifications
Billing & Invoicing
Data Import/Export
Electronic Payments
Expense Tracking
Financial Analysis
Invoice Management
Invoice Processing
Multi-Currency
Reporting & Statistics
Accounting Integration (162 other apps)
Accounting Management (179 other apps)
Audit Trail (131 other apps)
Compliance Management (182 other apps)
Customizable Reporting (167 other apps)
Real-Time Data (144 other apps)
Third-Party Integration (207 other apps)
Workflow Management (149 other apps)
Security and privacy
Encryption
Encryption of sensitive data at rest
HTTPS for all pages
Access control
Multi-factor authentication options
This will ask you to sign in with LinkedIn
Key features of FreshBooks
Automatic expense import
Customized invoices
Personalized thank you emails
Credit card processing
Reminders & late fees
Request deposits
Customizable due dates
Apply discounts to invoices
Automatic tax calculations
Duplicate Invoices
Receipt attachments
File sharing
Collaboration tools
Profit & Loss
Client relationship feed
Contact management
Google apps add-ons
Due date tracking
Time tracking by project
Billable hours
Invoices
Automatic notifications
Late payment reminders
Brainstorming
Collaborative workspace
Credit card processing
Customizable templates
Data import
Document templates
Electronic payments
Email integration
Expense tracking
Online invoicing
Invoice processing
Mobile apps
Multi-currency
Multi-language
POS
Project planning
Time tracking
Recurring billing
Time tracking by client
Timer
Timesheet management
Tracking features
Attach receipts (PDF or Image)
Currency conversion
Touch ID
Billing & invoicing
Profit/loss statement
Time & attendance tracking
Expense tracking
Accounting reports & taxes
API
Automated billing
Time clock integration
Customizable billing
Email invitations & reminders
Reporting & statistics
Deadline tracking
Billable hours tracking
Automated expense input
Contact management
Collaboration tools
Project management
Benefits of FreshBooks:
Impress your clients with professional looking invoices that take only seconds to create.
Stop worrying about having to remember every last detail yourself. Snap a picture of a receipt, log it, and let FreshBooks keep things organized for you in the cloud.
Never forget to bill for another hour since it could automatically pull your tracked time into your invoice so you're always invoicing for exactly what you're worth and what you put in.
You will be able to invite employees or contractors to collaborate, manage and easily share information, files and updates so no one gets left behind.
Customize your estimates in seconds with FreshBooks. From adding a logo to changing the color, you'll showcase your brand and wow your clients.
If you're encountering late payments you don't need to worry and don't need to call your client's attention by giving a call since Freshbooks would handle that. It would automatically remind your clients with late payment reminders and add late payment fees, to make sure you get paid what you're owed and due with.
It would lay to you a clear state of your financials as your dashboard would shows you at-a-glance, where you stand so you know where to focus and can run your business like the superior you are.
Be able to talk to a real live human anytime you have a question, 8am-8pm ET, Monday through Friday.
After Thoughts
Make the switch from QuickBooks Online today and see why FreshBooks is the number one choice for freelancers and entrepreneurs.
Join the 24 million users in 160 countries already using FreshBooks over QuickBooks. Say goodbye to complexities and hello to ridiculously easy accounting.