As an Amazon Associate and affiliate with other third parties, SoftwareManagementTools earn from qualifying purchases and display advertisements.
Is FreshBooks Worth It?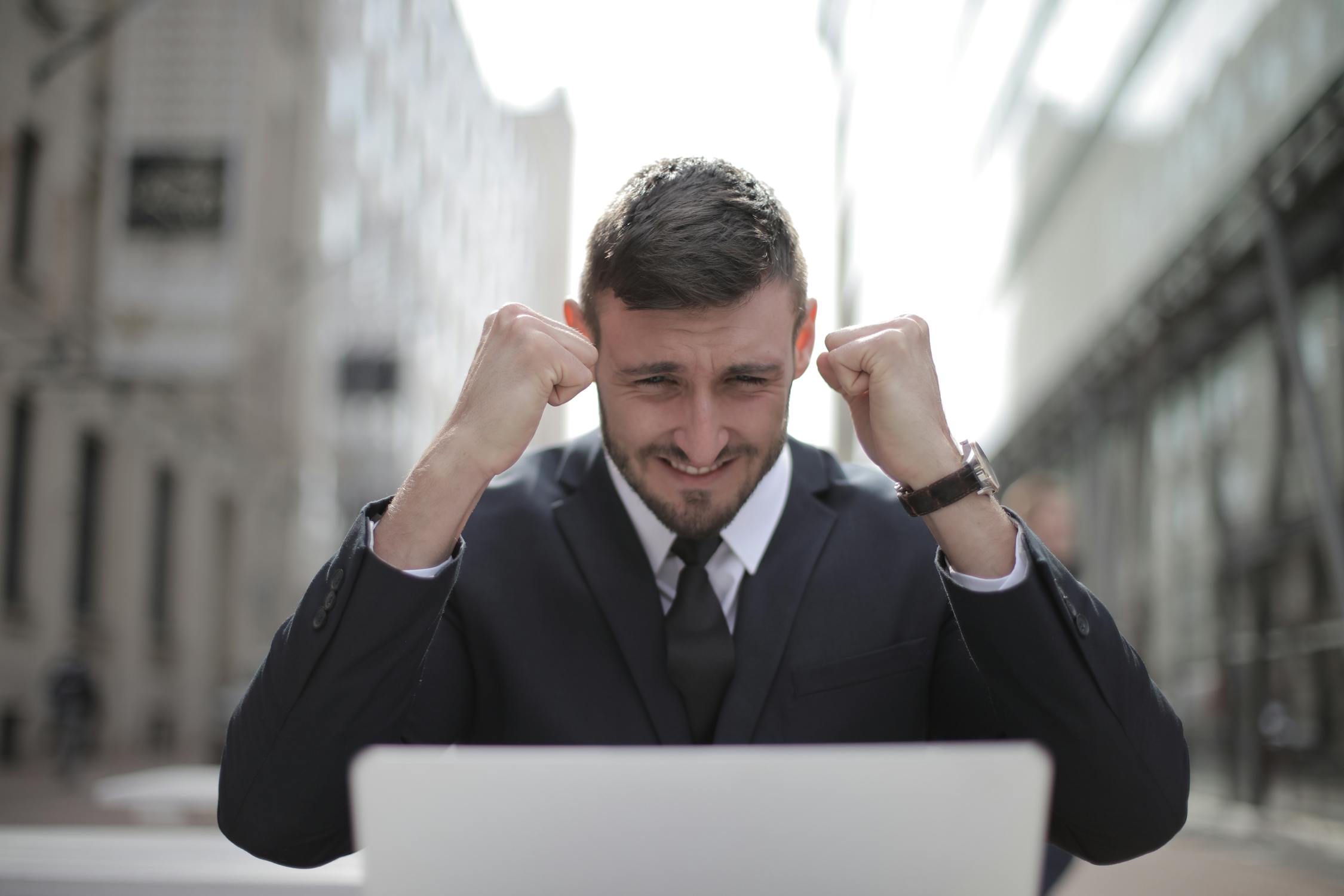 Yes, it's worth it because aside from being reasonable it's primarily concerned with businesses to be able to make tracking time, services, making accounting for professional services much more accessible and simpler but very accurately.
FreshBooks reduces your time creating, sending, filing, and tracking invoices and expenses from roughly 30 minutes per client to only 5 minutes per client/partner. FreshBooks even has a free invoice creator for one-off projects.
If you value your time and resources then that is a lot of money to be saved and a lot more time for you to enjoy other things you love!
What makes Freshbooks worth it?
FreshBooks is one if not the easiest to use web cloud-based software that is simple, straightforward colorfully designed, and exciting features. It has giant green buttons and a well-planned and executed user interface. It's not overloaded with features like any desktop-based software.
It has 80% functionality to Invoices, 10% is on Expenses, and 10% on Reports.
You are presented with a lot of options and choices and some are already ready to go since they were pre-filled. It can pre-set rates for different projects and billing items. If you need to line-item you can. Everything is pre-filled without being locked down and defined.
When you add and set up a new client, you just enter their information and they become part of the system.
The next reason why FreshBooks is worth it is it could be integrated with a lot of apps since different businesses have requirements and function needs. And FreshBooks has addressed these needs through the ability to integrate simply with all sorts of other platforms, payment systems, and even 3rd party users.
FreshBooks has a flexible API – which means it can communicate to a lot of other software. That list includes time tracking software, eCommerce software, payroll software, and help desk software.
They also have lots of internal add-ons like project time-tracking that you can add or leave off depending on how simple you'd like to keep your own FreshBooks' setup.
FreshBooks also has its payment gateway so that you can collect credit/debit directly via FreshBooks (minus transaction fees).
The last integration that I like is 3rd party user integration that you could invite your accountant and have quick remote access with all the right documents in all the right format. Great indeed for time-saving for all.
The next strength of FreshBooks is its customization features since FreshBooks invoices can be edited and customized much more fully to look like a professional invoice.
You could also customize all the pre-filled sections in the invoicing. You can customize expense rules and categories. With the integrations, you can also customize the process to create invoices.
The next worthy reason is the prices are so reasonable that it's almost paying nothing for their great service and features. It's also very practical. Each plan comes with a range of billable clients that are only counted when it's active! Starting from$7.50/month with other pricing options, subscription, and a free trial that makes it a value for money.
The new FreshBooks makes inputting of expenses and invoices much easier that includes bulk sending and deleting as well as bulk editing and creation.
And, let's not forget, FreshBooks has the best customer service and support. Try calling them, and someone will be with you in less than three rings on your phone plus their strong email support and chat online support that's round the clock.
After Thoughts
FreshBooks could almost do everything for you! Its server setup makes it faster to download reports and data. Its speed is much higher than the rest. It provides double-accounting too!
It' s the user-friendly number 1 accounting software that makes running your small business easy, fast, and secure that would always be great freelancers, small businesses, mid-size businesses, and large enterprises.
Find out its worthiness once you use it!