As an Amazon Associate and affiliate with other third parties, SoftwareManagementTools earn from qualifying purchases and display advertisements.
How Grammarly works in Chrome?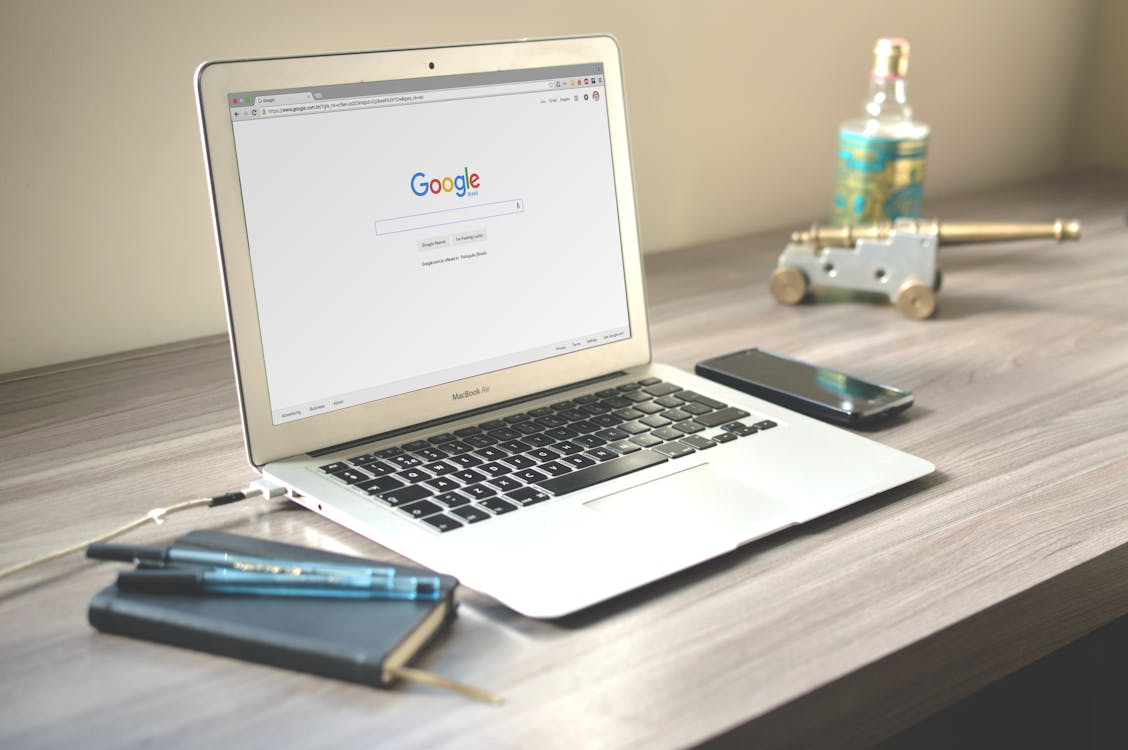 Grammarly is a Chrome extension that conveniently revises your text you type in Chrome. You can type your words and on the bottom right-hand side of the message window, you'll see the Grammarly logo.
If there are errors in your typed words or text, Grammarly would detect it right away and provide you with the on the spot corrections as you write.
How would Grammarly works in Chrome?
Google always has a lot to offer its users and that includes in Chrome. Google search engine is very popular so as its browser, Chrome.
It is a product of the search giant, Google that needs to be downloaded to have a neat experience surfing the web.
Grammarly is the number one multi-functional online writing editing tool to detect grammatical problems as well as spelling, punctuation, word usage, and more. You'll be alerted in real-time by your errors with red underlines in the words or phrases you make.
The Grammarly premium version also offers a more advanced plagiarism checking feature which makes it a complete online writing editing tool. It would correct all your writing flaws.
If you're using the Chrome browser, you can still use Grammarly just by using its Chrome extension.
You can install the extension in your browser in two different ways:
You could use Grammarly directly from your Chrome browser by having a Grammarly account whether the free or paid version.
Then find the Grammarly Chrome extension. You need to click on Apps which will open four different options of Grammarly. You could then install it in Chrome and activate it.
After which, you need to go to the Grammarly icon at the top right corner of your browser. Click on the icon and it'll open the drop-down options. This is the final stage of activating the extension on your browser. Also, you have to choose American or British English as your writing language.
After setting up all the things, you'll start seeing that all of your online writing is being checked in real-time for recognizing flaws.
The next way to use Chrome for Grammarly directly from the Chrome web store:
You need to launch your chrome browser and go to the control button first on the right section corner on the top.
Next is to go to the more tools tab and click on the extensions button that would show you your options from its drop-down menu.
Proceed to the Chrome web section from the main menu. It's located on the top left corner of the browser. Then, open the Chrome Web Store button situated at the bottom. Click on the button and you'll be brought to the Chrome extensions.
Type in Grammarly for Chrome in the search the box on the left side. Find the Grammarly extension and add it to your Chrome.
Your extension is now installed in your browser. Now the only things that you'll need to do are follow steps in the previous first way above shown above.
Go to the Grammarly icon and follow those two steps.
The extension activation using this method will work well even without signing up for a Grammarly account, but to get a better experience, you should create an account. You can use the extension to create your Grammarly account if you still don't have one.
If you have an existing Grammarly account, don't forget to log in using the extension.
Why use the Grammarly with Chrome extension?
Grammarly can detect flaws in your writing, but to do this on its native platform, you need to copy your content and then paste that in the checking box of Grammarly. This is a time consuming and strenuous task in most cases. You could also upload your file to the Grammarly's native platform, but still, you need to have a downloadable format of your content.
Unlike using it with Chrome in Word, you could do the writing and editing at the same time.
After Thoughts
You could use this awesome feature by having a Grammarly's extension in your Chrome browser. You'll find the extension very useful, helpful, and convenient when you're writing emails, writing your blog posts on your WordPress dashboard, and even in almost all your social media platforms like Facebook, Twitter, Instagram, Linked In, and many other.
Once you have your Grammarly in your Chrome it would actively check all your text and writings. You don't need to worry about the statuses or shout-outs you would post to be erroneous since you'll be corrected real-time before clicking those post buttons!