As an Amazon Associate and affiliate with other third parties, SoftwareManagementTools earn from qualifying purchases and display advertisements.
Can FreshBooks Process Credit Cards?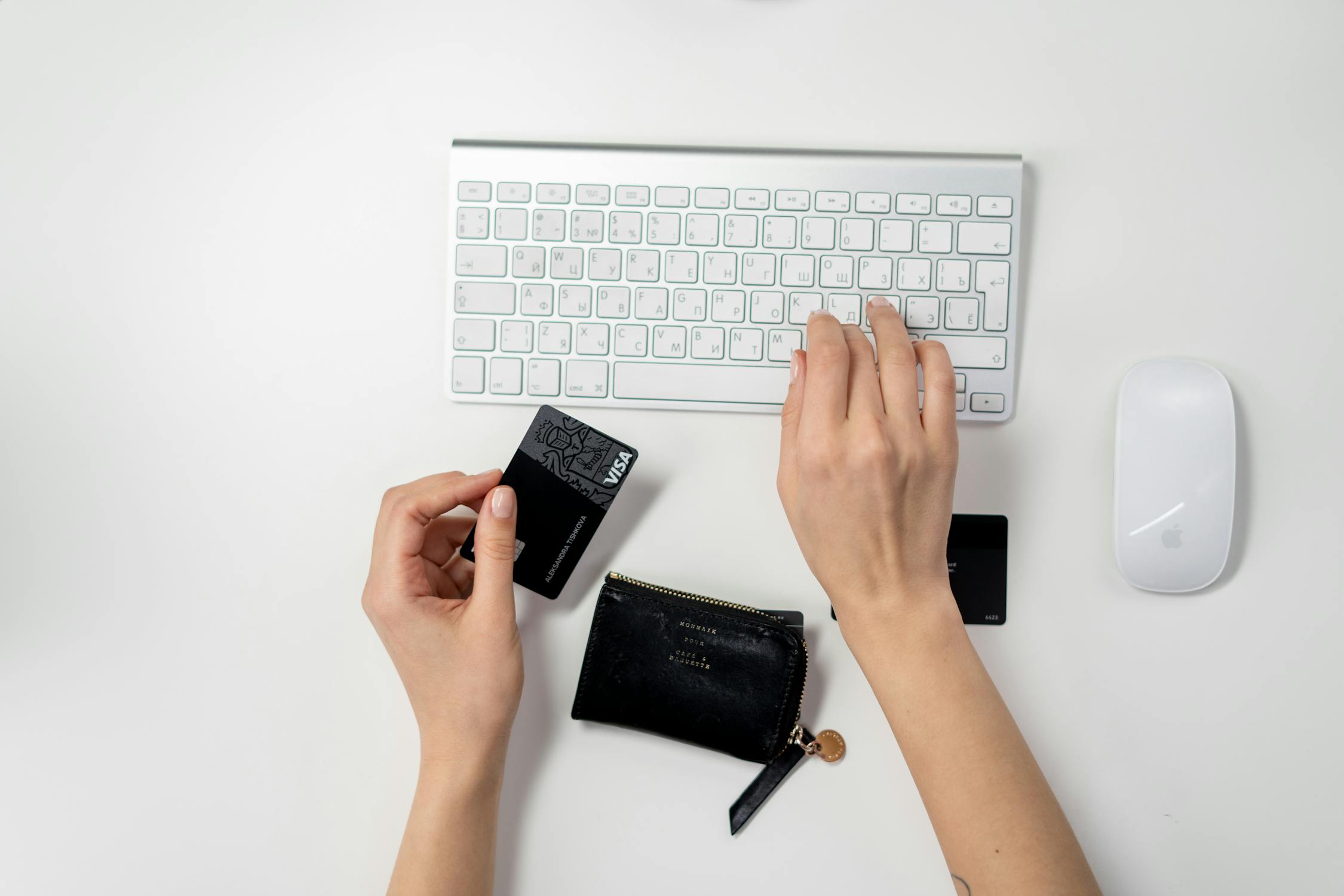 Yes, FreshBooks can process credit cards. Be like a seasoned pro by accepting credit cards online and by making it possible for your clients to pay you their preferred way.
You will be able to accept credit cards in a single click. Getting paid has never been easier.
How can you process credit cards with FreshBooks Payments?
By accepting credit cards and bank transfers would make payments fast, safe, and easy. You need to connect your FreshBooks account to either one of their payment gateway options, FreshBooks Payments powered by WePay for the US and Canada or Stripe for the US, Canada, and international transactions.
The set up with WePay takes less than 10 minutes.
How long does FreshBooks Payments take to process payments?
FreshBooks Payments, powered by WePay, allows you to accept credit card payments and Bank Transfers (ACH) online so you can get paid instantly. The process of receiving your clients' payments can take an average of 1-3 business days. Find more about how it works here.
Your FreshBooks Payments WePay account would give you all these conveniences after set-up.
Accept Online Payments (Quick Start)
Verify Your WePay Account
Funds
Transaction Fees
Processing Payments
Chargebacks
Declines
Refunds
Where Is My Money
Account
Manage Your WePay Account (Bank, Transfer Period, Reports and more)
If you'll consider using Stripe, your clients will have the ability to pay their invoices with a credit card too, and you can relax and watch your money get added to your bank account automatically. Connecting Stripe to FreshBooks takes less than 10 minutes and will require you to create a free Stripe account or log in to your existing Stripe account.
Stripe payment app integrates with FreshBooks to give you an easy way to accept payments online. Simple pricing: 2.9% + 30c. And get paid in 2 days.
Stripe provides a simple, easy, and secure way for you to get paid online. With Stripe there is no need for a merchant account so it means you can get set up and start collecting payments in minutes. Stripe would take care of everything including storing your client's credit card numbers, handling subscription-based billing, and payouts to your bank.

Learn more about how to use Stripe with FreshBooks.
After Thoughts
FreshBooks makes managing payments flexible as you can settle accounts with MasterCard, Visa, Amex, Google Checkout, or use PayPal for online payments.
Cloud invoicing can be easily streamlined with an online payment gateway of choice like Wepay or Stripe that would be your efficient tool to collect payments easily and conveniently.
You can also easily automate the recurring billing process to save time. To make matters even better, FreshBooks also offers multi-currency invoicing that enables you to bill customers in local currency around the world.