As an Amazon Associate and affiliate with other third parties, SoftwareManagementTools earn from qualifying purchases and display advertisements.
How Grammarly works in Word?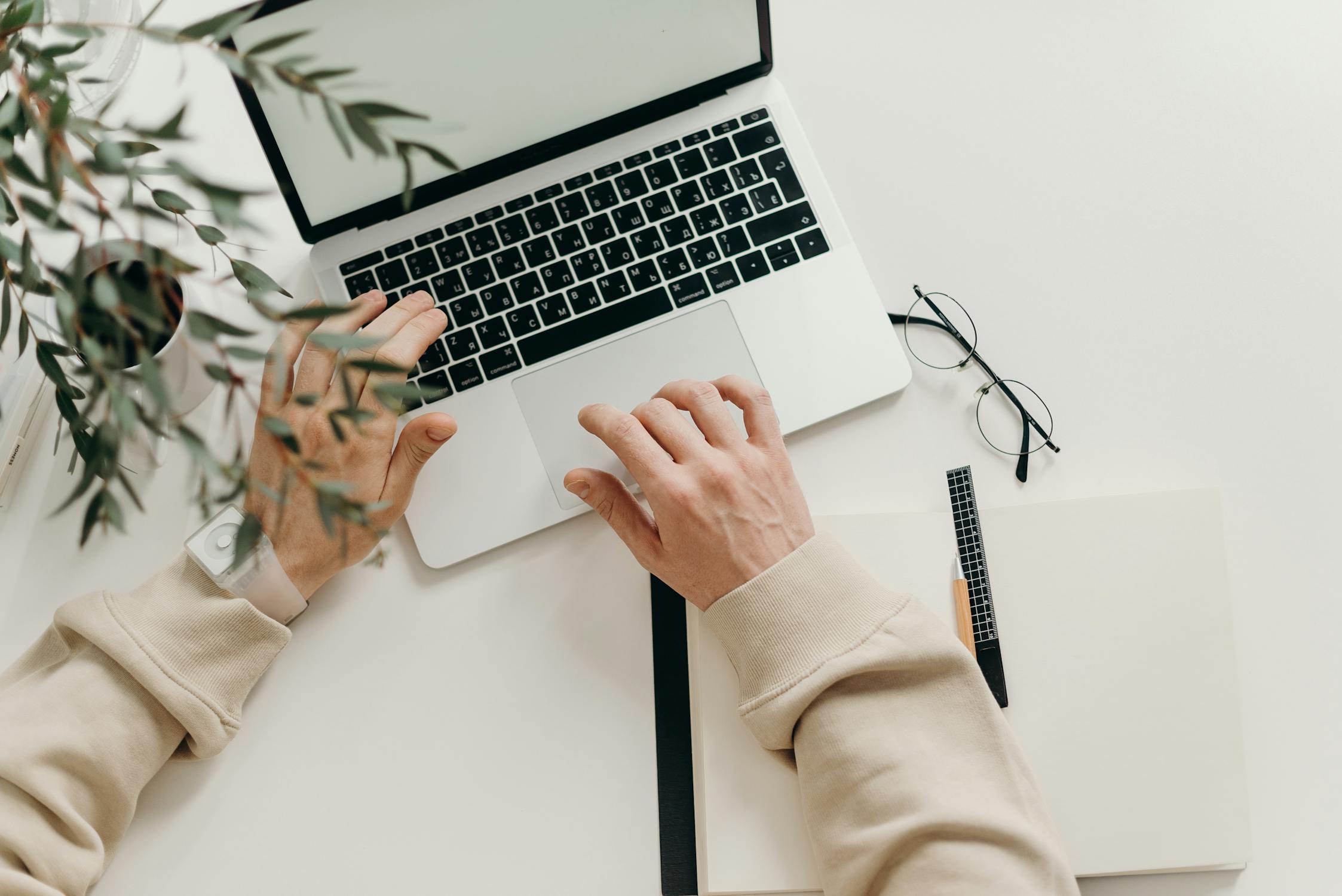 Grammarly is a useful tool that would enable students, writers, and other professionals to proofread and edit their written materials for grammar and spelling. Grammarly checks spelling, grammar, punctuation errors, and would help you to enhance your vocabulary. It's available in a web version and one that could be used with MS Word.
Grammarly has features and tools through Word and email platforms that make it possible for all its users to choose their editing input based on six different styles of writing: business, academic, casual, technical, creative, and general.
You can use Grammarly for free perpetually and you could also upgrade any time to its Premium, Business, or Edu plans.
The web version would allow each user to paste their document into an editing box, designate the style of the document and click on "Start Review" to start the process.
While in MS Word and Outlook Plug-In, you need to download Grammarly and you'll immediately see and notice the Grammarly Wizard when you click Review in Word. Click on Check and then select the writing style you want Grammarly to use.
Your document would show its basic issues and mistakes and the errors found. You'll be checked as you write and all your spelling and grammatical issues would show in the right-side panel of Word. There would always be a short and long explanation that would be provided as you go along. You could click on it and check the issue or issues on hand at once.
There are also better word usage and option and better construction of your phrase or wordings suggested by Grammarly. There is an option presented if you choose not to agree with the suggested revision.
Aside from misspelled words pointed out and corrected, there's a plagiarism check to help writers identify any duplicated content. The system points out similar text that exists elsewhere and suggests citations that can be incorporated to legitimize inclusion of the text in detection.
There's a synonym checker available that would enable all users to choose suggested wording and avoid redundancy. It provides explanations for all its suggested changes plus information on what type of mistake is present.
It can help you be very concise and clear in your writing.
Grammarly's web-based checker is free at any time. Grammarly is available on an upgraded version on a subscription basis with monthly, quarterly, and annual packages available. For the paid Premium version of Grammarly, the current pricing rates are:
Monthly Subscription Plan at $29.95 per month
Quarterly Subscription Plan at $59.95 per quarter
Annual Plan at $139.95 per year which translates to only $11.66 per month.
Grammarly also has discounts and promos from time to time that offers as high as 60% slash off prices.
Can Grammarly reduce word count?
Using Grammarly could improve your editing skills and can make reduce your word count in a very positive way. You would need to use Grammarly properly to be able to edit your document well. And how could you accomplish that? Use Grammarly to help you reduce your word count with its suggestions to improve the clarity and conciseness of your writing. Pay attention to all its suggestions to be able to minimize and drop your usage of redundant words and tautologies.
After Thoughts
Million could attest to the usefulness and advantages of using Grammarly in Word. You get real-time corrections and suggestions that no other grammar checker could provide.
If you need to get your job or writings done and you need to save time then Grammarly in Word would provide more than your expectations. It would always save the day for you and make your writings flawless and world-class!
All the writing tools and aids you'll be needing are all covered by Grammarly. They would always have your back to make sure you'll have written documents you'll never regret ever!