As an Amazon Associate and affiliate with other third parties, SoftwareManagementTools earn from qualifying purchases and display advertisements.
FreshBooks - Pay with Bank Account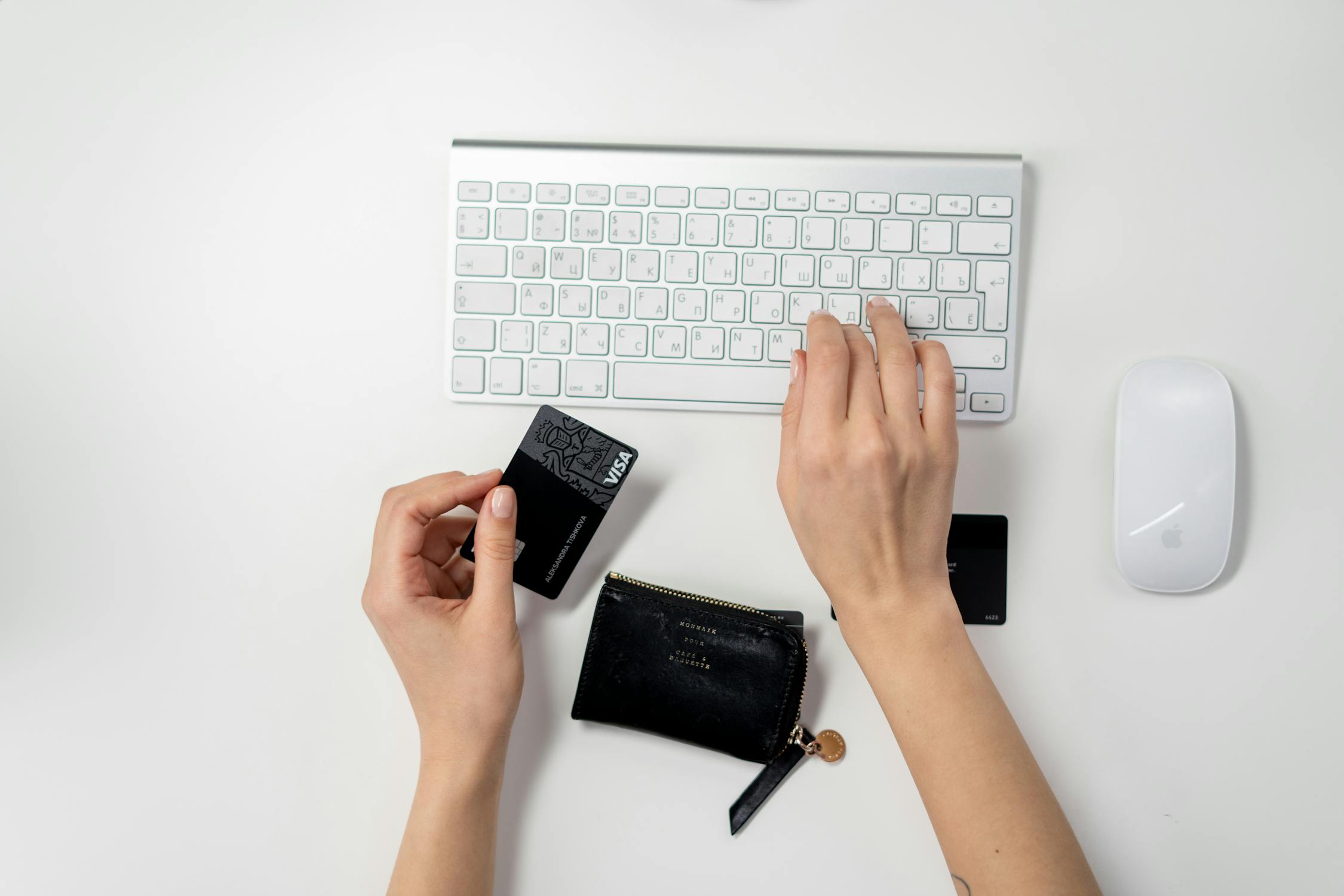 FreshBooks Payments could be powered by WePay. All your transactional details can be found inside your WePay account, and you can see details from your WePay account in your Online Payment Settings or your WePay account directly here.
This how FreshBooks Payments In Transit takes place:
Payments in transit widget with details of payments.
Total Payments in Transit would show the total of your payments that have been processed by WePay and is being sent to your bank account
Next Estimated Deposit is when the payments will be deposited into your bank account, which would be determined by your payout schedule
Last Deposit – It is your most recent payments were deposited into your bank account
Account Settings
You need to go to the settings to have a clear view of FreshBooks Payments. Simply click on the Account Settings with details on the FreshBooks payments account.
Your FreshBooks payments with WePay would enable you to do the following:
Accept ACH Bank Transfer - For American users, you can choose to accept ACH (Automated Clearing House) Bank Transfers as another payment type from your Clients
Accept VISA Debit Cards - For Canadian users, you can choose to accept VISA Debit as another card type from your Clients
Advanced Payments - For both American and Canadian users, you can upgrade to add Advanced Payments to charge your Clients' credit cards yourself
All Transactions
Under the All Transaction tab you would be able to see all your transactions in one place, including the following:
Client and Invoice Number - The Client and Invoice number the transaction was processed on
Transaction Date - The date the online payment was submitted by the Client
Type and Gateway - The type of credit card used such as AMEX, Discover, MasterCard, Visa, and the payment gateway the payment was processed on FreshBooks Payment.
Fees Paid - The transaction fee paid on that particular transaction
Amount and Status - The total amount processed on the transaction as well as the status of the payment whether it's declined, processing, or succeeded
Use the slider icon next to All Transactions to filter the list of transactions by either Start Date, End Date, Status, Payment Type, Gateway and/or Currency as needed.
Account Details
Email - This is the email associated with your FreshBooks Payments account. To update it, use these steps:
Log into your WePay account
Click on Security
Email details and buttons to change.
You'll automatically be on the Identity sub-tab, click on Edit next to your email
Enter the new email
Click Update to save.
Edit Payout Schedule - The payout frequency that determines how often a withdrawal is made from your WePay balance to your bank account. The shorter the transfer period, the quicker you receive your funds. You can choose from daily, weekly, or monthly. Use these below steps to change the frequency:
Log into your WePay account
Click on Settings
Click on the Settlement Details sub-tab
Click on the Change button next to the Transfer Period
Change button next to the transfer period.
Choose your new Transfer Period and click Submit to finish.
Manage My Account - This link would take you to your WePay account.
Account ending in XXXX / Update My Bank - The last 4 digits of your connected bank account are displayed here. Only one bank account can be added in a WePay account and it should be in the same currency as your account types like USD or CAD. To update your bank account, use these steps:
Log into your WePay account
Click on Settings
Click on the Settlement Details sub-tab
Click on the Change button next to Bank and Account Bank account
Update with your new bank details and click Add Bank to be done
After Thoughts
All dedicated small business owners need a dependable payment system that they could rely on. Also, a process that's easy and simple to get paid.
The easiest way and fastest way in turning your invoices into your income are all made possible in FreshBooks Pay.